A Bit About Us

We are a consulting Engineering firm whom likes to get our hands dirty.  Whether its swinging a hammer with 1Mission, digging a septic system with Habitat for Humanity or crawling around our next tenant improvement site, we want in the middle.  And, we want you to join us in the process.  We feel it's our role to help educate our clients on the needs of a building so they can make sound decisions regarding their assets.  We also feel it's our role to show everyone we come in contact with how to serve other people while still running a business.
So whether its ping pong or a chiller replacement, just know we will be getting our jersey dirty, and we think it's a good thing.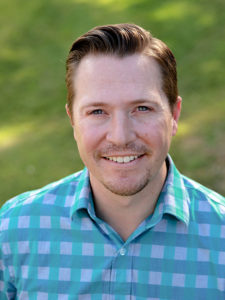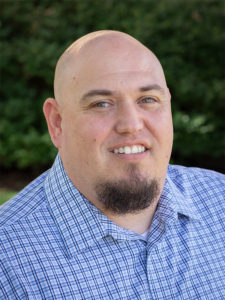 ERIC VOSS
Regional Director, Houston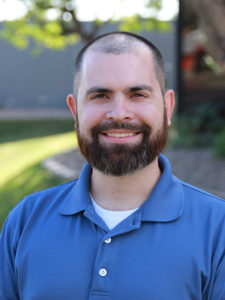 DAVID MARTIN
Vice President of Operations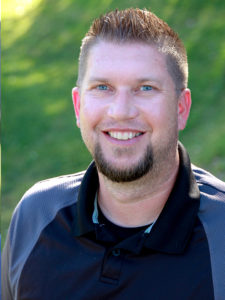 RUSTY CASH
Director, New Business Development
TIM PATTON
Mechanical Dept. Head
DENISE HOLLOWAY
Electrical Dept. Head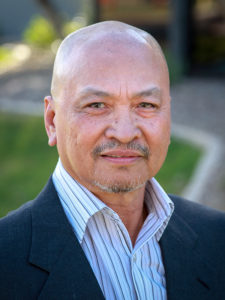 CHRIS SARMIENTO, PE
Electrical Engineer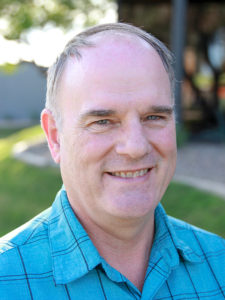 SCOTT ALLRED, PE
Electrical Engineer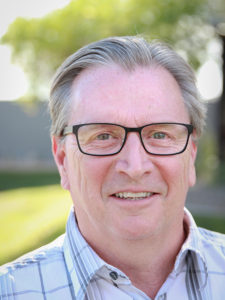 DAVID MCCARTHY, PE
Mechanical Engineer
LEAH ATKINSON
Office Manager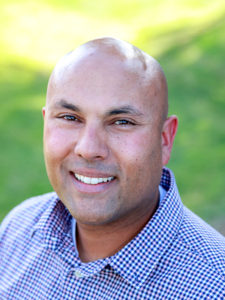 DEMETRIUS  MARSH
Media Director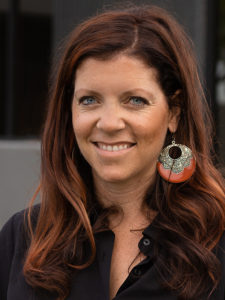 IVY WEESNER
Director of Special Projects DO YOU HAVE A PROJECT WE CAN HELP WITH?